Monthly Archives:
December 2012
and don't forget to take active part in the renouncethon…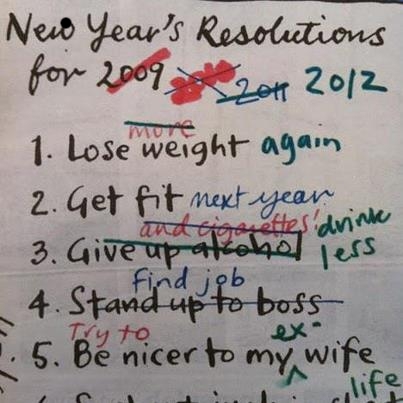 please check the following link to join in  https://sites.google.com/site/renounceathon/
The community is growing.
Two women have left home and gone into homelessness as Anagarikas some time ago. Or better said: one – a young English woman as Sayalay Canda in the Burmese tradition and the second – Vietnamese native Australian citizen as Mae Chii Thu in the Thai tradition. They travelled the world in order to find a place where a woman can live according to the Buddhist principals. Finally they came here…
Both visited Santi and proved themselves to be not only very lovely persons but also to be wonderful additions to our community. Blending in like milk and water. Capable and willing to live together with us a simple, harmonious life – the holy life.
What better can there be for a monastery than to embrace two aspirants and give them time and space to strive diligently for freedom from suffering.
What better can there be for two skilled aspirants of the holy life than to be part of a flourishing community of women, supported by friends who understand the benefit in supporting the Sangha.
And what better can there be for you marvellous friends who support us to rejoice and join in – either by coming for the ordination ceremony, by sponsoring the monastery or by being with us in heart and mind.
The Samaneri ordination ceremony will take place as a small, casual event in the Big Cave on the 23. of December at 1:30, after lunch Dana.
You are very welcome to be part of this wonderful occasion. If you like, come in the morning and join us for lunch (be here at about 10:00am), please just bring a dish to share with monastics and other visitors.
Should you wish to be an official sponsor of the Dana, for one of the ordinees or for both, please contact us. (Please see the 'contact page' for more detail.)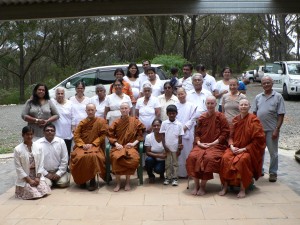 Not long ago I thought that we would be living here in Santi with 3 nuns and some lay people visiting once in a while.
Reality is by far different, amazing and wonderful. We are presently 6 monastics staying here, one more Bhikkhuni coming in January and friends arranging their affairs at home to leave everything behind to come back to Santi to take ordination. Who would have thought that we would be booked out…
Laypeople are coming for meditation practice for short term or longer retreats and others are just coming for a day to offer food for us monastics and to enjoy the forest.
The trust and and joy of people who come or stay here is creating a beautiful atmosphere, so much so that even on a foggy day like this the forest seems bright.